Benefits of international expansion
In today's global economy, companies of all sizes are establishing operations in foreign markets. This type of expansion can provide several advantages, including greater opportunities for market growth and diversification. The trend of Americans going global is also likely to continue. A 2016 survey by Wells Fargo found that 87 percent of U.S. firms believe that international expansion is necessary for long-term growth.
However, despite the growing number of U.S. companies expanding abroad, there are still many firms that haven't made the leap overseas. If you're on the fence about taking your company global, consider these five benefits of international business expansion.
1. New markets
According to the U.S. Small Business Administration, 96 percent of the world's consumers live outside of America. For many companies, the international expansion offers a chance to conquer new territories and reach more of these consumers, thus increasing sales.
For example, U.S. firms like Nike and IBM maintain operations in the Netherlands because it offers direct access to 170 million European consumers within approximately 300 miles. In fact, Holland's connection to European markets is one reason why UPS recently opened a new $150 million facility in Eindhoven, one of the company's largest investments in Europe.
2. Diversification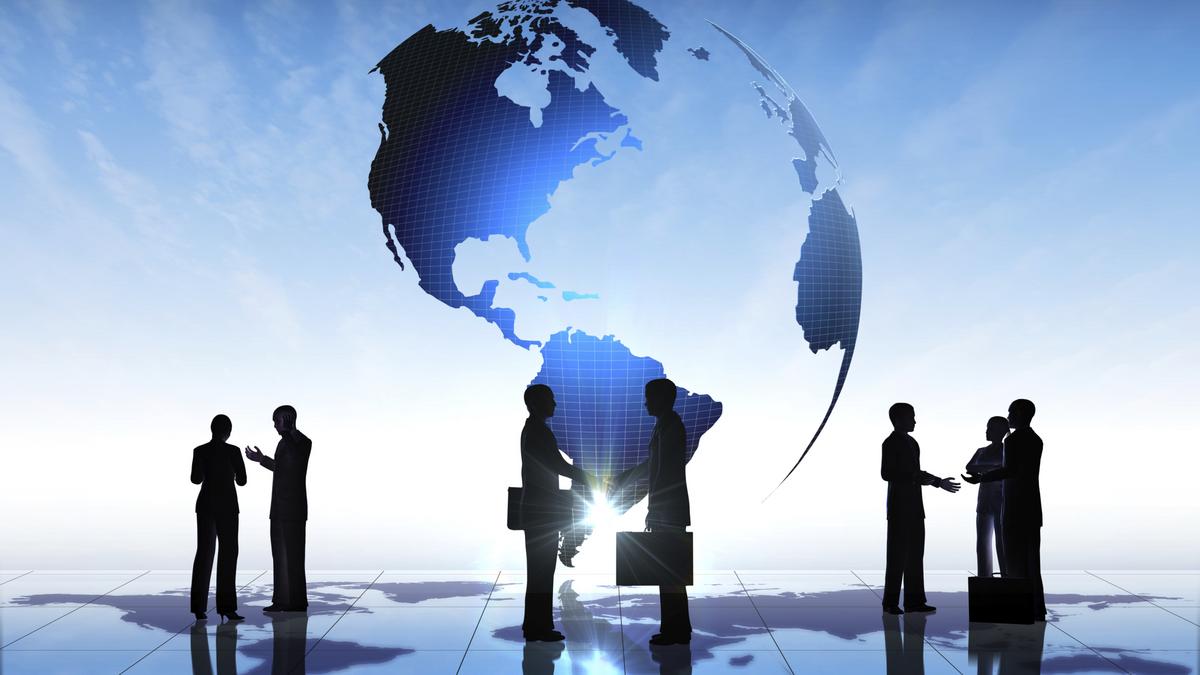 Many businesses expand internationally to diversify their assets, an action that can protect a company's bottom line against unforeseen events. For instance, companies with international operations can offset negative growth in one market by operating successfully in another. Companies also can utilize international markets to introduce unique products and services, which can help maintain a positive revenue stream.
Coca-Cola is an example of a company that diversifies through global operations. This quarter, the company reported increased sales in China, India, and South Korea, which benefited Coca-Cola worldwide. Coca-Cola also recently bought Mexican sparkling water brand Topo Chico in an effort to grow a more globally attractive and diverse portfolio.
3. Access to talent
Another top benefit of going global is the opportunity to access new talent pools. In many cases, international labor can offer companies unique advantages in terms of increased productivity, advanced language skills, diverse educational backgrounds, and more.
For example, when Netflix expanded to Amsterdam earlier this year, the company praised the city for enabling Netflix to hire multilingual and internationally-minded employees who can expertly "understand consumers and cultures in all of the territories across Europe."
In addition, international talent may also improve innovation output within a company. For instance, that's one reason why foreign markets that welcome global entrepreneurs and skilled workers often have denser and more successful start-up climates.
4. Competitive advantage
Companies also choose international expansion to gain a competitive edge over their opponents. For example, businesses that expand in markets where their competitors do not operate often have a first-mover advantage, which allows for them to build strong brand awareness with consumers before their competitors. International expansion can also help companies acquire access to new technologies and industry ecosystems, which may significantly improve their operations.
International business can also increase a company's perceived image, as global operations can help build name brand recognition to support future business scenarios, such as contract negotiations, new marketing campaigns, or even additional expansion.
5. Foreign investment opportunities
Finally, companies considering international expansion shouldn't forget about the additional investment opportunities that foreign markets can offer. For instance, many firms are able to develop new resources and forge important connections by operating in global markets.
Companies with multinational operations can also benefit from lucrative investment opportunities that may not exist in their home country. For example, many governments around the world offer incentives for companies looking to invest in their region. Thus, U.S. firms should always do their research before making an international expansion decision.